We are the dealers of leading Barcode Printer & Accessories in Qatar
Ascentsoft Qatar provides barcode printers of World's top leading brands like Zebra Barcode Printer, Honeywell Barcode Printer, Datamax Barcode Printer and Godex Barcode Printer. We supplying barcode labels, barcode ribbons – wax ribbons and resin ribbons, resin barcode stickers and accessories. Ascentsoft is located at 2nd Floor Muraikh Tower Old Salata Doha, Qatar is one stop solution for Barcode Hardware and Barcode Software requirements.

SIMPLIFIED OPERATION & OUTSTANDING VALUE
Zebra's most affordable industrial printers, the ZT200 Series, incorporate extensive customer feedback and the learnings from legacy printers—creating innovative printers with a space-saving design. Featuring Zebra's Link-OS® environment, the ZT200 Series provides users with effortless setup, intuitive operation and ease of service and maintenance. Whether you are adopting barcode technology for the first time or upgrading existing printer models, the ZT200 Series is the right choice for a variety of labeling applications.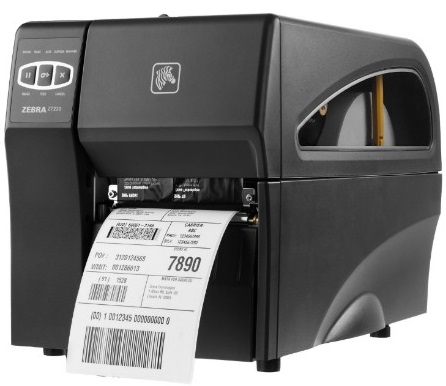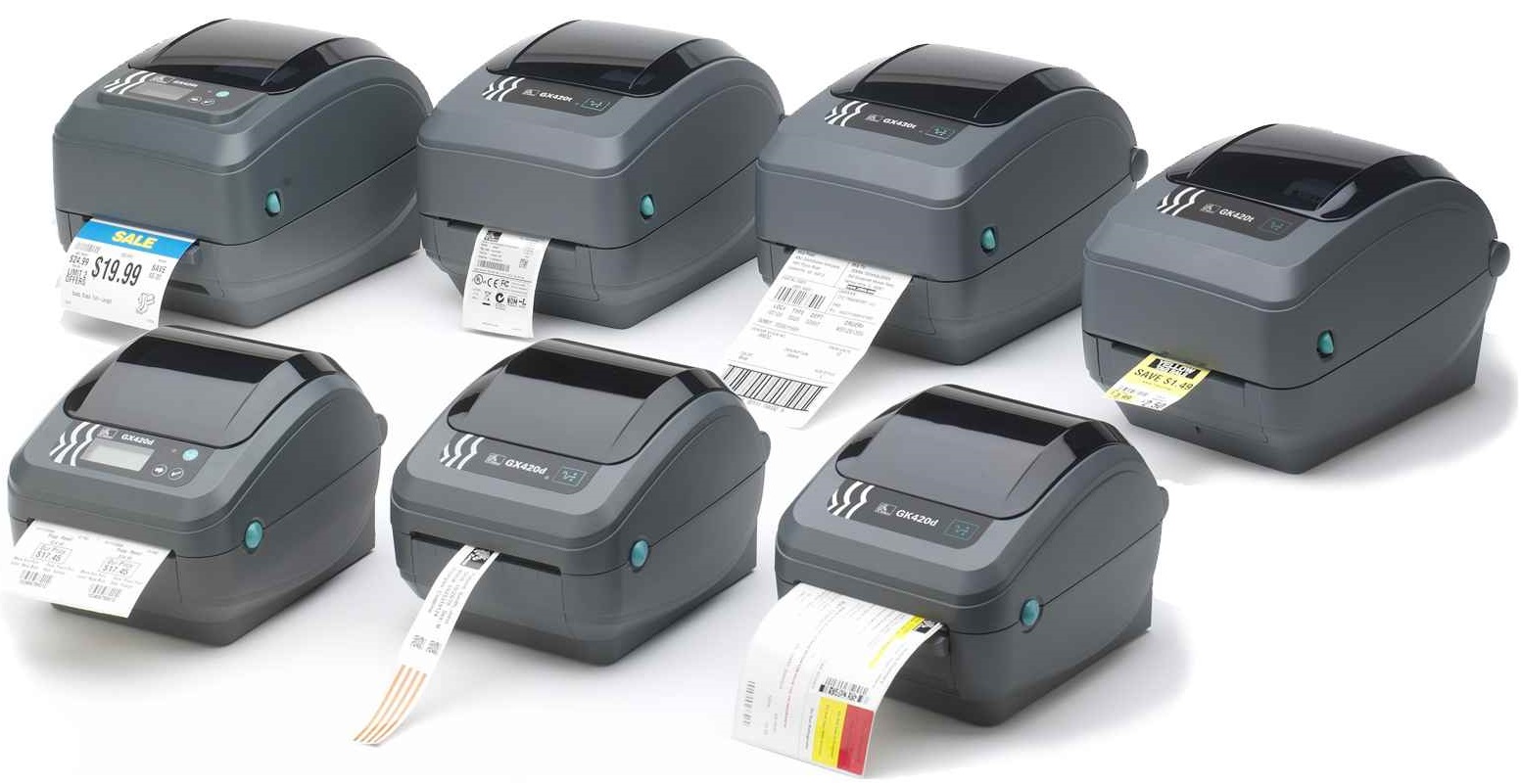 Zebra G series – GK420, GX420, GX430
SIMPLIFIED OPERATION & OUTSTANDING VALUE
Zebra's G-Series compact desktop printers for print widths up to 4 inches deliver best-in-class speed and performance. From the basic GK model to the feature-rich GX model, the G-Series printers are reliable, durable, and flexible to fit almost any low- to mid-volume printing application and budget
Built with Zebra durability and reliability, the G-Series GK model provides the best value of all basic desktop thermal printers, while the premier GX model supports a variety of industries and applications with the widest range of features. Choose the space-saving direct thermal version of either model for the smallest footprint of any 4-inch desktop printer, or the direct thermal/thermal transfer version to save users time with the easiest ribbon-loading system available.
BARCODE LABELS & RIBBONS IN DOHA QATAR
We also provide direct thermal or thermal transfer barcode labels, ribbon, RFID tags, and shipping labels that are commonly used in doha Qatar. We carry hard-to-find label sizes and custom labels specific to your application. Ascentsoft Qatar specialized in supplying labels printed with variable data like numbers or bar-codes or algorithms. We can produce labels that are engineered with a custom material and design like labels that will withstand harsh chemicals or extreme temperatures. Or labels that come in special sets or unique shapes