We are the dealers of leading Receipt Printer & Accessories in Qatar
Ascentsoft Qatar provides thermal printer of World's top leading brands like Bixlon, Brich, Epos, Epson, Rio, and Star Printer. We supplying thermal papers and accessories. Ascentsoft is located at 2nd Floor, Muraikh Tower, Old Salata Doha, Qatar is one stop solution for thermal printer, thermal paper and accessories. An industry-leading, multi-functional under-counter printer with front operation, our therema printer offers high speed performance, paper saving features as well as a new method of user and printer interaction.

Epson's cost-effective, energy-efficient TM-T20 thermal printer is ideal for low-volume retailers and virtual terminal applications. It combines basic POS printing functionality with high reliability and multiple ease-of-use features. Based on Epson's advanced printing technology, it delivers the quality and reliability that Epson is known for, which ensures an easy, reliable printing solution for end users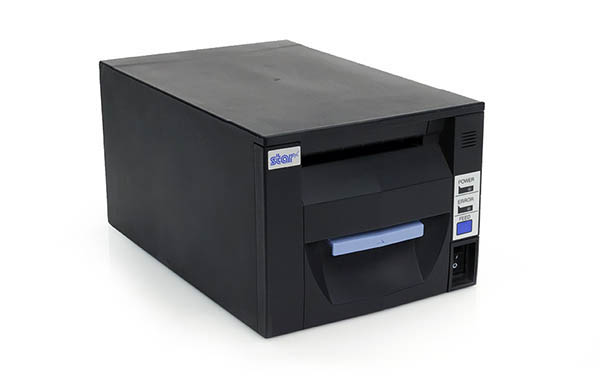 An industry-leading, multi-functional under-counter printer with front operation, the FVP10 offers high speed performance, paper saving features as well as a new method of user and printer interaction with the unique voice communication tool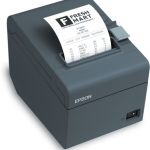 When it comes to thermal receipt printers, the ECON POS printers provides exceptional performance without the premium price. It features a high 230mm/300mm per second print speed making it comparable to the best in class solutions.
Furthermore, ECON Thermal Printer is capable of both grey scale and two colour printing allowing for multiple print options in one unit. Regarding connectivity, the ECON POS printer provides multiple interface options including Serial, Parallel, USB, Ethernet and Wireless WIFI. Easy to setup and configure, the E801 and E58 are feature rich, easy to use and perfectly reliable.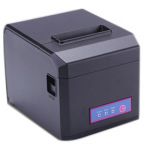 The BIXOLON SRP-275 receipt printer is an enhanced, more powerful successor to BIXOLON's best-selling SRP-270 Series of receipt. The BIXOLON SRP-275 receipt printer offers reliable, fast and enhanced easyto-use features important to restaurant, hospitality and retail environments. The SRP-275 is optimized for high speed customer receipts, allowing kitchen orders to print faster than ever with two-color, black and red printing to highlight special offers and print logos. Bi-directional print technology allows higher printing speed and quiet printing for a peaceful atmosphere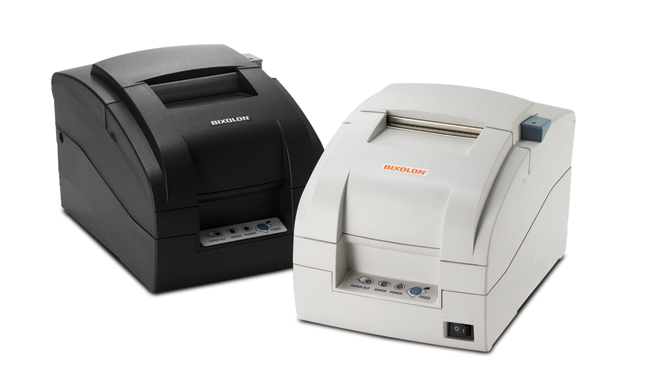 BPT3 is used for EFT POS system receipts, inquiry, service systemn receipts,Instrumental test receipts, tax and tab receipts, POS system receipts and in gym,post,hospital, civil aviation system receipts
Thermal paper is paper that is saturated with a chemical that changes color when exposed to heat. It is used in thermal printers and particularly in cheap, lightweight devices such as adding machines, cash registers, and credit card terminals.
Thermal paper is used as the communication carrier of text and graphics in a fax machine – the fax paper. As record materials which are used for the medical and the measurement system, such as ECG, thermal recording paper drawings.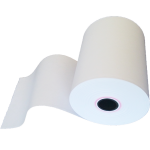 Bond paper roll is a high quality durable writing paper, looks like ordinary paper, its surface is smooth, white and meticulous. Bond paper rolls are used in impact printers that utilize ink ribbons. They are mostly used for letterheads, stationery, business forms, etc. Bond paper rolls are made to perform equally well for pencil, offset printing, laser printing and ink-jet printing.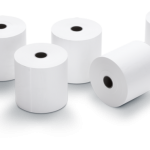 ATM paper rolls are a type of thermal paper rolls that are used as receipts in ATM transactions. When you make a transaction over an ATM such as a withdrawal, you get a receipt from the machine. This receipt has the amount of money you have withdrawn printed on it. ATM receipts can help you to track your bank account. Why can printed on it? Because there is a special chemical in it. When the paper exposed to heat, the heat caused a change in color of the paper.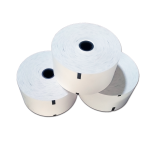 Labels may be used for any combination of identification, information, warning, instructions for use, environmental advice or advertising. They may be stickers, permanent or temporary labels or printed packaging.