IT Professional Staffing by Ascentsoft
Since IT Manpower outsourcing become a major trend, we are committed to hiring the best Skillful IT expertise in the job market to serve your enterprise.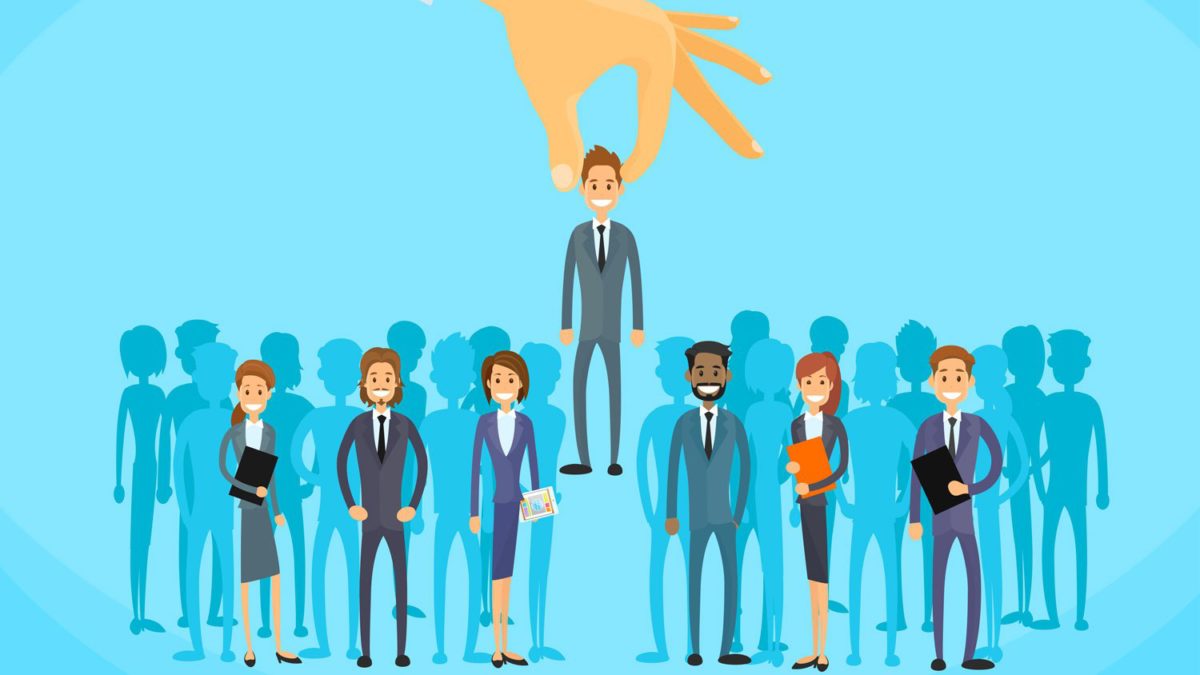 Organizations require talent off their rolls for the short, medium and long terms due to various reasons- strategic, operational or tactical. Ascentsoft Staffing service caters to this need by providing you with the right talent, deployed within the shortest period of time.
Our IT Professional Staffing service is fully compliant to local regulations and the resources are well integrated into our organization. This ensures that our clients get highly motivated resources and a very smooth engagement.
Ascentsoft specializes in providing IT Professional Staff in Telecom, BFSI, Infrastructure, Information Technology, Government, Conglomerates, Construction, Non for profit, Oli & Gas and Real Estate. Ascentsoft from the pool of internal staff, resume databases, efficient recruiters and a large number of partner, Ascentsoft echo system is able to provide the right kind of profiles in very short time. Our large office spaces provide flexibility in accommodating high number of consultants who are available for outsource onsite and off- shore.
Our Clients are spread across multiple sectors and their requirements vary significantly. As such, we've had first-hand experience of how intensive recruitment can be. We facilitate our clients by providing best skilled resources having domain/product knowledge, experience and skill set according to the job requirement while remaining in their budget. Our comprehensive recruitment system, rigorous screening process, and full on-boarding services guarantee you get the right person in the right role – or the right people in the right positions.
Main reason behind the increasing trend of manpower outsourcing is its benefits, which are enjoyed by the companies.
Cost effective – There is no need of advertisements and arranging interview sessions. The salary paid to outsourced manpower is less than that of permanent staff. Along with this company resources are also saves as the manpower recruited does not need any sort of training programs. Thus, company saves resources and money both.
Time Saving – Employer does not need take interviews of large number of candidates because through outsourcing company gets the correct person for the correct position without any pain. Along with employer doesn't have to give any training to the staff. Hence, it saves lots of time of the employer.
Increases the Total Output – The resources, time and money saved are been utilized in other important tasks and employer can use his saved time in concentrating more on core of the business, which ultimately increases the total output of the staff and organization both.
Flexible Staffing – Organization enjoys full flexibility in the staffing system, as staffs are appointed as per the requirement or demand work and time. Due to which company is never over-staffed or under-staffed.
Gets Qualified and Skilled Manpower – Outsourced manpower have ample experience and all the skills required for their job profile. They also have knowledge about all the latest tools and techniques.
No Obligation, No Liability – Organization has neither any obligation nor any liability to pay any sort of bonus, provident fund, claims and policies or incentives once the contract gets over.
Some of the companies may need to reduce the headcount shown on their payroll due to head office or regional office or even local change in strategy, so the best solution is to use the outsourcing concept.